FOR iPhones iPads iPods 3′ USB Cable Charger Cord Power Wire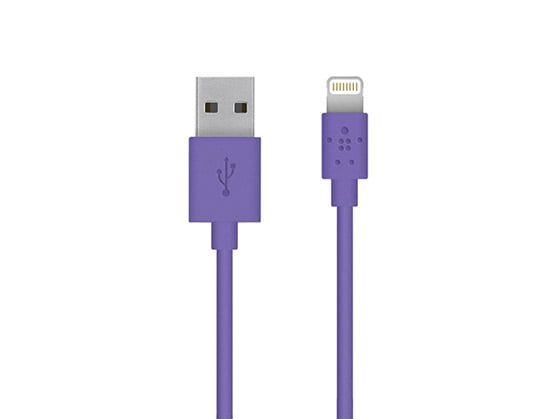 FOR iPhones iPads iPods 3' USB Cable Charger Cord Power Wire
About this product

Use this Apple USB Lightning cable to connect Apple devices to chargers and computers.

Keep iPods, iPads and iPhones reliably charged, synced and updated by using this cable. This Apple USB Lightning cable is 3 ft. long to facilitate use of your devices while they charge.

Use Lightning to USB cable to charge and sync your phone or tablet at your desk
Cable has 1M/3ft length
Connections: one male Apple Lightning, one male USB

Quick Charging
Each Apple Lightning USB cable connects easily to many different USB charging devices. Charge your portable media player or phone from car or home USB adapters as well as computers and charging stations designed to work with the USB interface.Fast Syncing
The USB cable allows you to quickly sync your media files with computers that lack a Lightning port. The fast data-transfer rate of the USB interface makes it easy to transfer entire movies or multimedia presentations in moments.Ample Length
Each Apple Lightning USB cable is a full meter in length, providing plenty of cable for hassle-free connection. The 1-meter length provides plenty of cable for everyday use while remaining compact enough to pack along with your portable media player or phone.