Concluse – Horror Game on Steam – Free
3 min read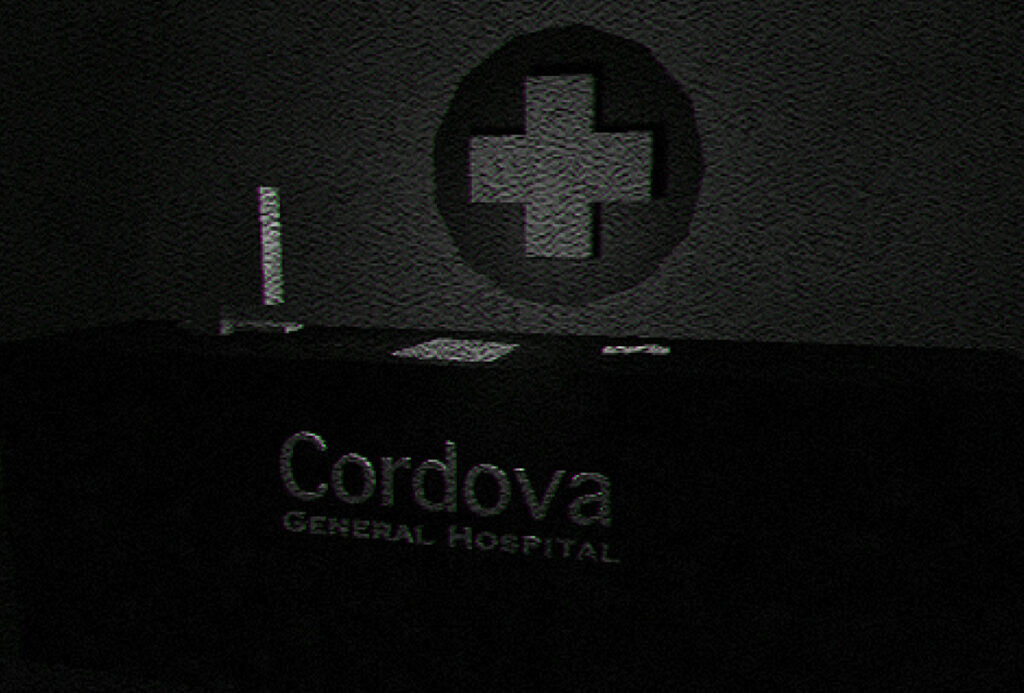 Take a look at the picture that accompanies this article. Those graphics I'm sure you'd say are less then, uh, optimal. As a matter of fact, I don't even think that's a PlayStation 1 level of graphics detail, it's more like Commodore 64 level of graphics. If you don't know what a C64 is, just imagine a really old computer you hooked up to your television. Don't know what a television is? Can't help you there.
Concluse is a free horror game I found on Steam. It is advertised as a horror game with a PlayStation 1 feel. I'm not sure which PlayStation 1 they were thinking about but on initial viewing one can't help but notice how primitive the graphics are. Honestly I didn't have much hope for this game and figured it would be one of those one and done games I can wrap up in an hour and move on. My mindset was just quickly finish the game so you can write an article about it for the blog site.
Then I came across some save game feature. 20 minutes later another save game 'icon' shows. Then another 30 minutes later another save game polygon thing shows up. I'm a little over an hour into the game and every time I think I'm about to finish this game that save game polygon makes it presence known like a sun cresting the horizon.
Yeah, the whole game, well as least as much as I have played so far, feature those same rich graphics you see accompanying this article (sarcasm). But the thing is, this game is actually fun. Don't let the look of this game make you think it's a budget game with more than likely a budget ending. I mean it is a budget game probably featuring a budget ending, but goshdarnit, I haven't got there yet.
You have to search around an environment which starts you off in a somewhat claustrophobic subway station. After a thorough examination of the subway environs and picking up some needed items, You find the way out of the subway station and figure not bad, the game is over. Not even close.
There was something about the game that propelled me to play the game and ignore the graphics., By the third save game spot the map had opened up quite a bit and a few rounds of retracing our steps was in order to find items we missed first time around. This is about the time these games start to get tedious, hard, and fun all at the same time.
And this is where I will leave the article. I will follow up in a comment in the next few days.
Concluse is available on Steam and you can get it by clicking here.
Please visit my Patreon page if you're so inclined or make a donation. Or you can click the coffee cup in the bottom right corner of the screen and Buy Me A Coffee. Thank you!