2023.04.30 Forums Online – Online Patron Ubuntu 20.xx Live Support – Free Tier -Forums Temporarily Removed – Zettabytes.Org – Volunteer Admin Position Open
3 min read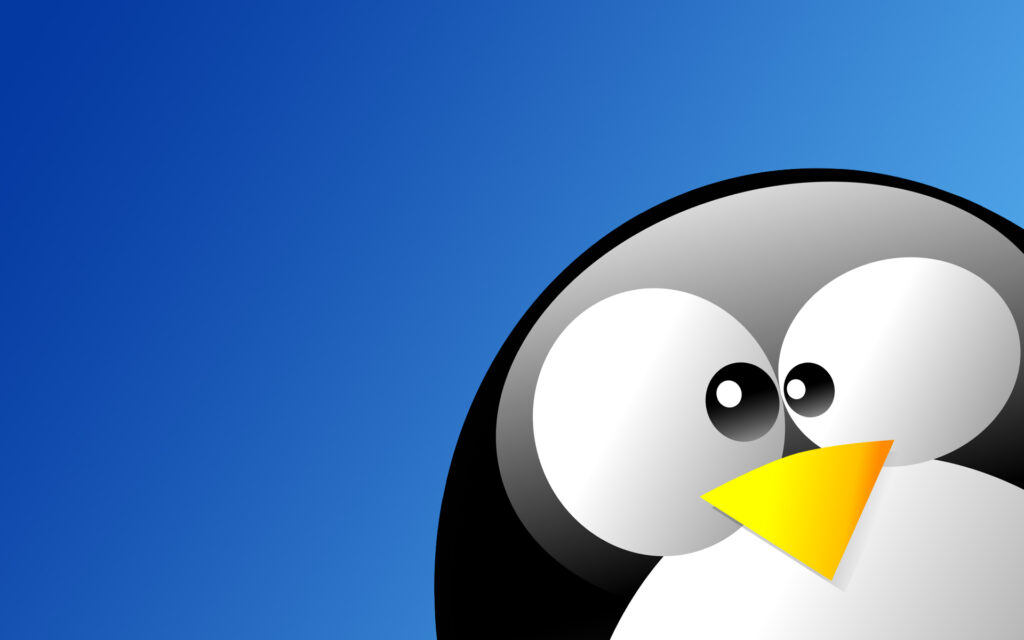 2023.04.30
Forums are temporarily back on line, however only the Ubuntu 20.xx support forum is available. This is a paid for support forum initially set aside for pay customers however there may be some benefit on providing free support for a while and see how that helps with getting paying customers. So, send an email to support@zettabytes.org with preferred and secondary username and we'll add you to the Ubuntu support forums with real time updates. Create a forum post as your service order and one of our engineers will be in touch to assist 1 on 1 with whatever issue you might have.
00 OLD 00
We are currently reviewing our current forum software due to an excessive amount of SPAM making it through. Automated account creation tools and my liberal stance on messaging has finally taken its toll and I now spend an inordinate amount of time dealing with the SPAM that collects on a daily basis. More time is spent on SPAM isolation and removal than the actual amount of time spent on actual conversation. For a percentage my various tools tell me that for 1 legitimate message that accidently gets caught, 6k+, yes, that six thousand are actual SPAM and I never see the legitimate message because it's lost in translation (confusion, too many words, meh). This part of the subsystem needs to be replaced, or rewritten, and that project goes on the list. So until we find a replacement, engineer a way around the spam issue Forums will be offline till further notice. This does not affect the status of comments.
Zettabytes is looking for junior system administrators. There's no money now but you can get some real-world experience for your resume and your first project will be building a server to spec. Additionally we are licensed and official partners with Ionos. You can sign on for 1 month to 3 months, but I ask that you are serious, and are willing to dedicate 4 hours a week. I'm gonna put up a Linux based internet server and your job will be to build it to our spec off of our spec sheet. Will require manual installation of LAMP (apt install lamp-server ok, as long as you are expert in administering Apache, PHP, MySQL, AND some PERL will MANDATORY. Next month we will be giving away a VPS with 6 months paid + 10 hours of systems engineering ($750 value) and you will be responsible for the build. You get a resume spot and a good technical reference.
Let's see, what else. Well Happy Belated New Year to those who are on late schedules like me. Articles are being written, next raffle for VPS + Domain Name + Managed Server for 1 Year (valued up to $799) coming up in February, and of course if you would like to write articles, would like your own blog site (reference this article for $99 1 year Managed VPS ($599 value) + WordPress).
Please visit my Patreon page if you're so inclined or make a donation. Or you can click the coffee cup in the bottom right corner of the screen and Buy Me A Coffee. Thank you!