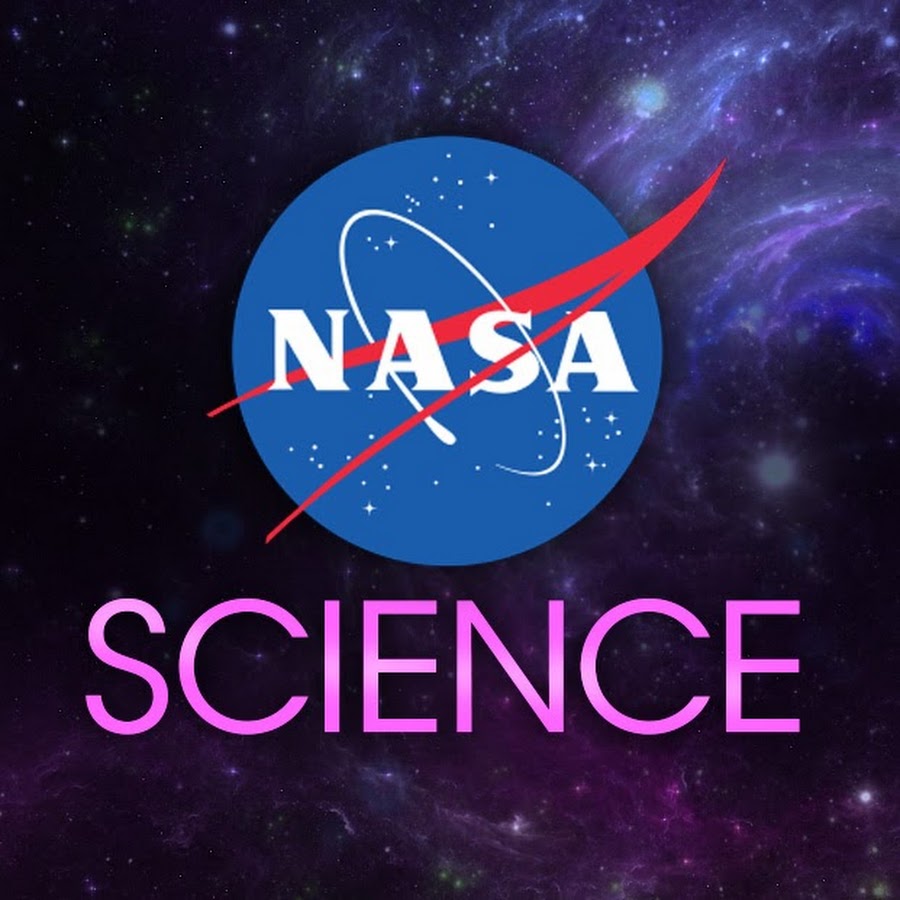 This week, many of our NASA assets provided forecasters with information to incorporate into their analysis of Hurricane Ida. We used satellite imagery, data visualizations, and photographs from the International Space Station to analyze the storm and get vital information to disaster responders to inform recovery efforts.

Hurricane Ida made landfall in Louisiana on Aug. 29, affecting our Michoud Assembly Facility in New Orleans and Stennis Space Center in Mississippi. No injuries have been reported, but both locations sustained damage. Stennis was able to open for some operations while Michoud remains closed this week as teams conducted detailed damage assessments and initial cleanup work. Get the latest with our Michoud Hurricane Ida Status Reports

A Nighttime View of Power Outages – Days after Hurricane Ida brought fierce wind, rain, and storm surges to Louisiana, large swaths of the state are enduring electric power blackouts. A team of scientists from our Goddard Space Flight Center and the Universities Space Research Association (USRA) has mapped the outages using satellite data.

NASA Disaster Response – Responding to requests from FEMA, the US Army and other federal, state and local first responding agencies, the NASA Earth Applied Sciences Disasters program area continues to supply maps and data as it becomes available.

A View From Space – Hurricane Ida is seen in this image taken aboard the International Space Station on Aug. 29. The image was shared on European Space Agency astronaut and Expedition 65 crew member Thomas Pesquet's Twitter account, as the storm churned in the Gulf of Mexico ahead of its landfall.
A Trip Through Time – A lot changes in five decades! One thing that's stayed consistent is Landsat's unwavering focus on our home planet. Set to launch on Sept. 23, Landsat 9 will continue 50 years of eyes on our changing planet.
Let's Go Exploring – When we say 'all-terrain vehicle,' we mean 'ALL-terrain vehicle.' We're seeking ideas from U.S. industry for our next-generation rover, which will transport Artemis astronauts around the lunar South Pole later this decade.
Air Taxi Cleared for Takeoff – Flight testing began for Joby's all-electric vertical takeoff and landing aircraft. As part of our Advanced Air Mobility National Campaign, the data collected will help bring future airspace concepts to life.
Connecting our Global Village – Food security comes with unique challenges in different regions of the world. A joint NASA-USAID initiative called SERVIR works to identify local needs and implement sustainable solutions with data from Earth-observing satellites.
Calling All Students and Teachers – The Artemis program will reach new heights this school year with the uncrewed Artemis I mission to the Moon. We're welcoming the next generation of explorers to learn more with our Artemis Student Challenge and educator guides.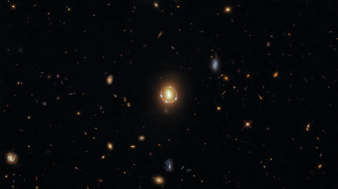 Clustered at the center of this image from the Hubble Space Telescope are six brilliant spots of light. Appearances can be deceiving, however, as this formation is not composed of six individual galaxies, but is actually two separate galaxies and one distant quasar imaged four times. The reason we see this effect is a phenomenon called gravitational lensing.Image credit: ESA/Hubble & NASA, T. Treu; Acknowledgment: J. Schmidt
Please visit my Patreon page if you're so inclined. Thank you!