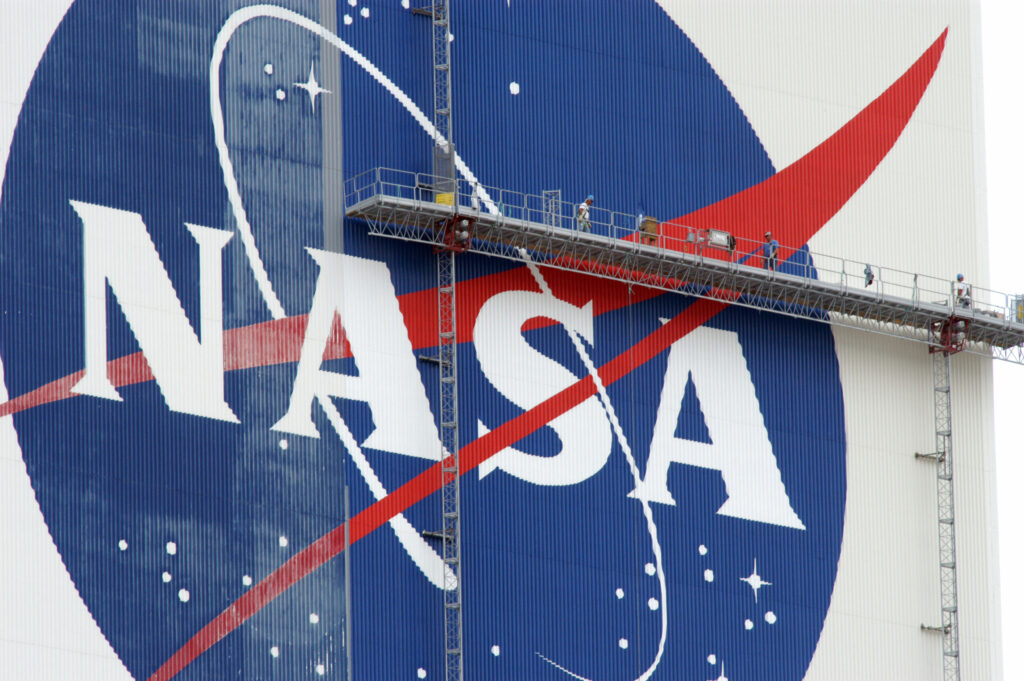 Lucy Spacecraft to Launch to Trojan Asteroids – You're invited take part in virtual events ahead of the launch of Lucy, the first space mission to study the Trojan asteroids. Launch is scheduled for 5:34 a.m. EDT on Saturday, Oct. 16, from Cape Canaveral Space Force Station in Florida.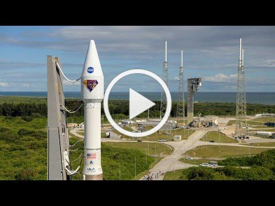 Virtually Attend the Launch – Our virtual guest program for Lucy includes curated launch resources, a behind-the-scenes look at the mission, and the opportunity for a virtual guest launch passport stamp. You're also invited to join the virtual NASA Social on Facebook.

Get to Know the Mission – Don't miss this episode of Lucy's Journey, first in an animated series of shorts that tells the story our newest little spacecraft's groundbreaking mission. Plus, explore Lucy mission resources!

Going Where No Spacecraft Has Gone Before – Join mission experts as they take you behind-the-scenes at our Kennedy Space Center ahead of the Lucy spacecraft launch on Oct. 16. Watch NASA Science Live: Launching Lucy to the Trojan Asteroids.
Special Delivery – Having completed a 16-day sea voyage from California to French Guiana, our James Webb Space Telescope has now arrived at its launch site, where it will prepare for its Dec. 18 launch. Want to learn more? Take part in our Virtual STEAM Day event, available now through Nov. 11.
Exploring as One – This week, we signed an agreement with the Australian Space Agency to develop a Moon rover that could fly to the lunar surface by 2026. By working together with international partners, we'll uncover more discoveries and accomplish more research through the Artemis program.
Return to Earth – Tune in for live coverage as three space travelers living aboard the International Space Station, including a Russian actress and her producer-director, return to Earth just after midnight EDT on Sunday, Oct. 17.
Watch the Skies – Look up at the Moon with NASA this weekend! Saturday, Oct. 16, is International Observe The Moon Night—take part in the global celebration and join us at 7:30 p.m. EDT for a live lunar show.