Eve Online Journal – 2021 11.1 – 11.2
2 min read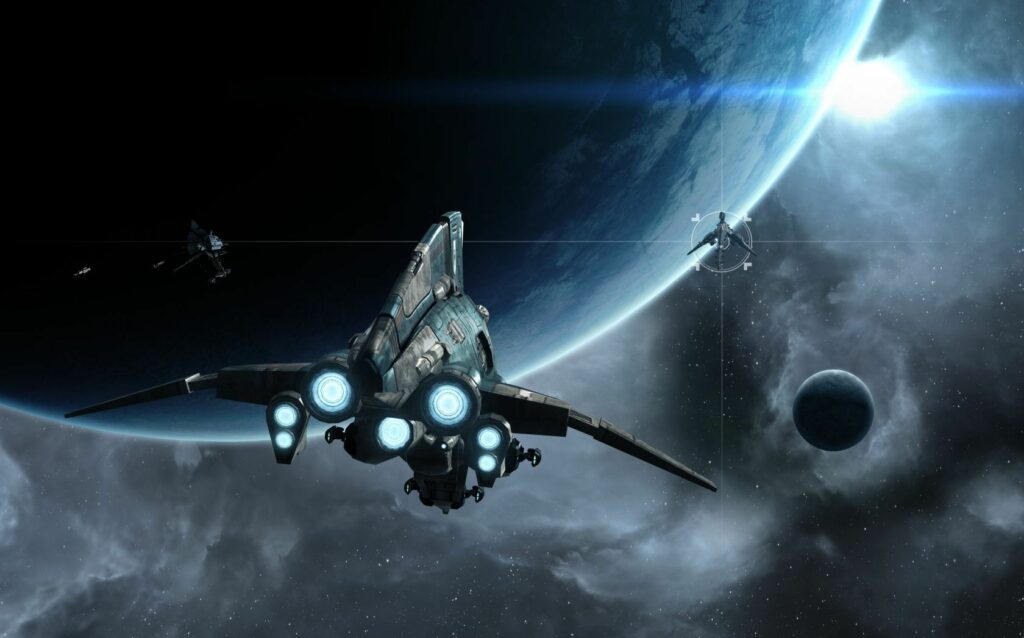 After coming off a few losses I bounce back and get a few more kills on the later part of the 1st and on the 2nd of November. The Retribution was a particularly good kill as it occurred as I warped to one of the asteroid belts. I occasionally warp to asteroid belts to look for 'special rats', NPC's (non player character) that drop special blueprints for ships. Anyways as I did it this time a Retribution, which is a decent assault frigate followed me. He immediately tackled me but he land too close and I was able to web, scram, neut, and shoot him till he was dead. He was a little too ambitions with his assault frigate. My cruiser is a full ship size bigger. He might have had a chance if he landed at range and kited, but even then I don't think he'd be able to break my tank. The other kills were nothing special, killed a Heron with my Dramiel, a Tristan with a Merlin, and finally got a rookie ship which doesn't count, but the pod that went with it did as it was a training pod with a set of basic training implants. Worth about 50 million so not a bad kill after all.
I continue to roam, but have only been putting in a couple hours a day in 20 minute spurts. I'm considering learning how to stream however not sure if I can play for a sustained 2 to 4 hours, but at the moment it's just a consideration. I noticed on the grid above the 'Ship' link is not being transferred over correctly so below the grid will be a link to the Killboard where all my in game statistics are gathered. You can see the kill details on zKillboard much better just in case you wanted to look at the fight details.
All right, that's all for this edition. No high intrigue, no ganks, a few kills and being back in the Eve universe is fun. Till next time…
Please visit my Patreon page if you're so inclined or make a donation. Or you may click the coffee cup in the bottom right corner of the screen and Buy Me A Coffee. Thank you!