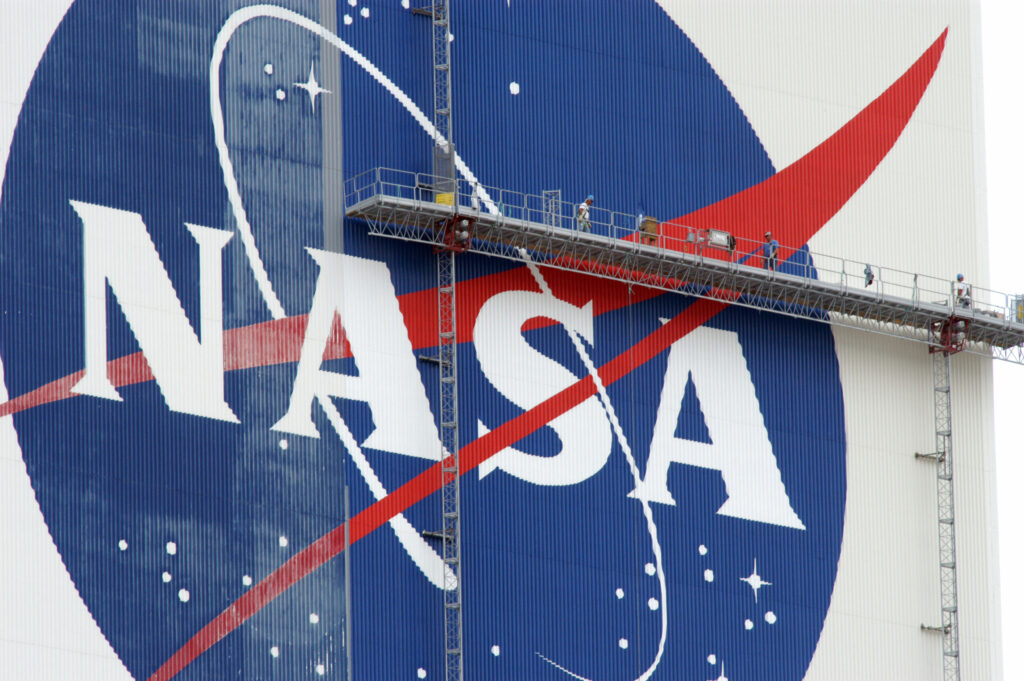 NASA Astronaut Gets Extended Stay in Space, Sets U.S. Record

Two International Space Station crew members have had their stay onboard the orbiting lab extended to nearly a year.

With the plans for Russian spaceflight participants to visit the space station in October 2021, NASA astronaut Mark Vande Hei and Roscosmos cosmonaut Pyotr Dubrov will remain aboard the station until March 2022. Upon return to Earth, Vande Hei will hold the record for longest single spaceflight for an American.

"I think all astronauts are explorers at heart and having the opportunity to contribute to furthering exploration is a great opportunity," said Vande Hei.

A potential benefit to this extension is gaining deeper insight into how the human body adapts to life in microgravity for longer periods of time. This research helps prepare for Artemis missions to the Moon and eventually long-duration missions to Mars.
Returning to the Moon – We're ramping up efforts for a long-term presence on the Moon. This week, we selected five U.S. companies to help us refine human landing system concepts for trips to the lunar surface under Artemis.
Launch Update – The Landsat 9 mission now is targeted to launch from Vandenberg Space Force Base no earlier than Monday, Sept. 27. This joint mission with the U.S. Geological Survey will continue the legacy of nearly 50 years of eyes on our changing planet.
The Future in Space – What might space missions in 2050 and beyond set out to discover? Our Innovative Advanced Concepts program aims to see what could be possible, funding early stage research into futuristic technology.
Volcanoes on Mars? – Scientists found evidence that a region of ancient Mars experienced thousands of volcanic "super eruptions." Each would have blasted the equivalent of 400 million Olympic-sized swimming pools of molten rock and gas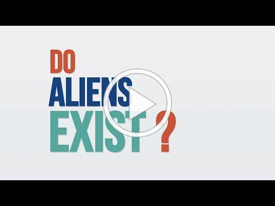 We Asked a NASA Expert – Is Mars habitable? Do aliens exist? Will an asteroid ever hit Earth? Our scientists and engineers answer all these burning questions and more.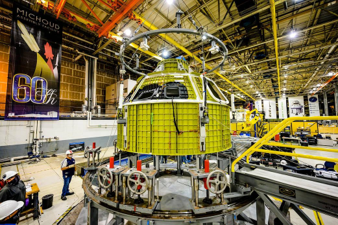 Technicians at our Michoud Assembly Facility in New Orleans completed the welding on an Orion spacecraft's pressure vessel, which will carry astronauts to the Moon on a future Artemis mission. Next, the vessel will be shipped to our Kennedy Space Center in Florida, where the team will start integrating the spacecraft's systems and subsystems.
Please visit my Patreon page if you're so inclined. Thank you!