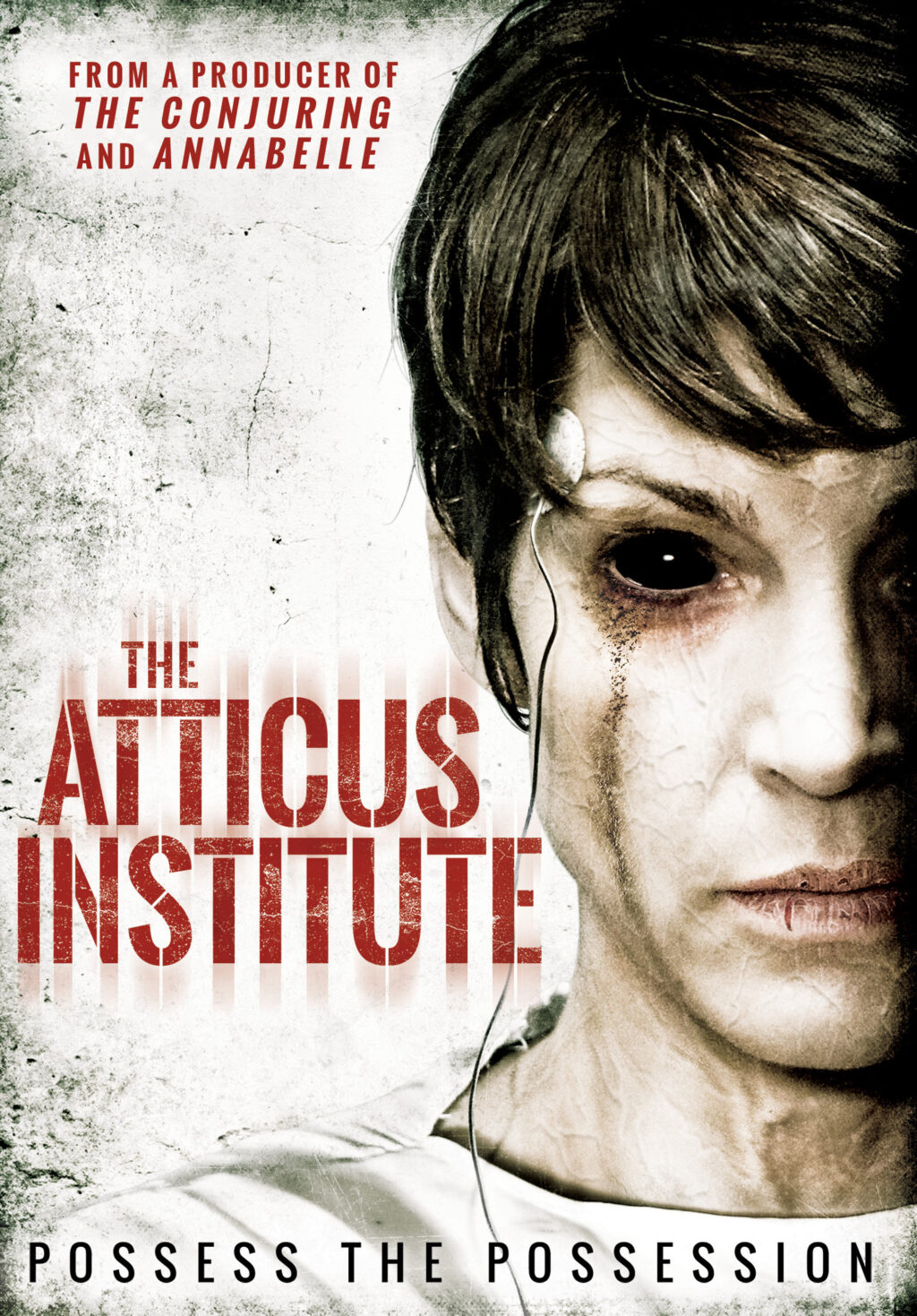 No Spoilers
The Atticus Institute was a fun little mockumentary with found footage elements I found while looking for something to watch by using a Google search page. Who knew. Picture it, there's a fledgling collegiate group working on discovering real signs of the paranormal, telekinesis, ESP and all such phenomena. Eventually they get hints of certain individuals seeming to really have some measure of 'power'. Things start to spiral and the government gets involved. Then things really begin to spiral…
Wait, you know all about this theory and/or story? Is it cliché or even stereotypical to feed the tin foil hat wearing creepoids or MK Ultra CIA historian extraordinaire nuts and you're now trying to tell know you know all about this shit and that's not exactly how it went? Well after watching The Atticus Institute, which is based on true events, which more likely than not actually happened we finally come to understand just what all those doctors, psychiatrists, and other 'learned' and 'qualified' personnel were doing all those years ago.
Or do we? Do we as humans think we can ferret out the blackness that might lie in the heart of men? Now with the devil before them will the boys at The Atticus Institute finally relent, realize they've never had control of any situation, and just do the right thing? And what is the right thing? With lines of moral ethics, governmental infusion, and the unknown totally blurred have our players reached the that realm of no turning back?
Nope, and good thing too, otherwise we might have have missed another good to know moment.
Now I'm not sure if this movie is free to me because I'm an actual YouTube subscriber, or just free in general. It's sad that I even have to wonder that there's a distinction. Sigh…
Yeah, I know, saw the ending from a mile a away. Still, was slightly interesting, if for no other reason than people actually believe this stuff.
The Atticus Institute was written and directed by Chris Sparling. Featuring Rya Kihlstedt, William Mapother and Sharon Maughn. Released in 2015 as a horror fake documentary with an IMDb rating of 5.5.
Please visit my Patreon page if you're so inclined or make a donation. Or you can click the coffee cup in the bottom right corner of the screen and Buy Me A Coffee. Thank you!