NASA News 2022.03.21
3 min read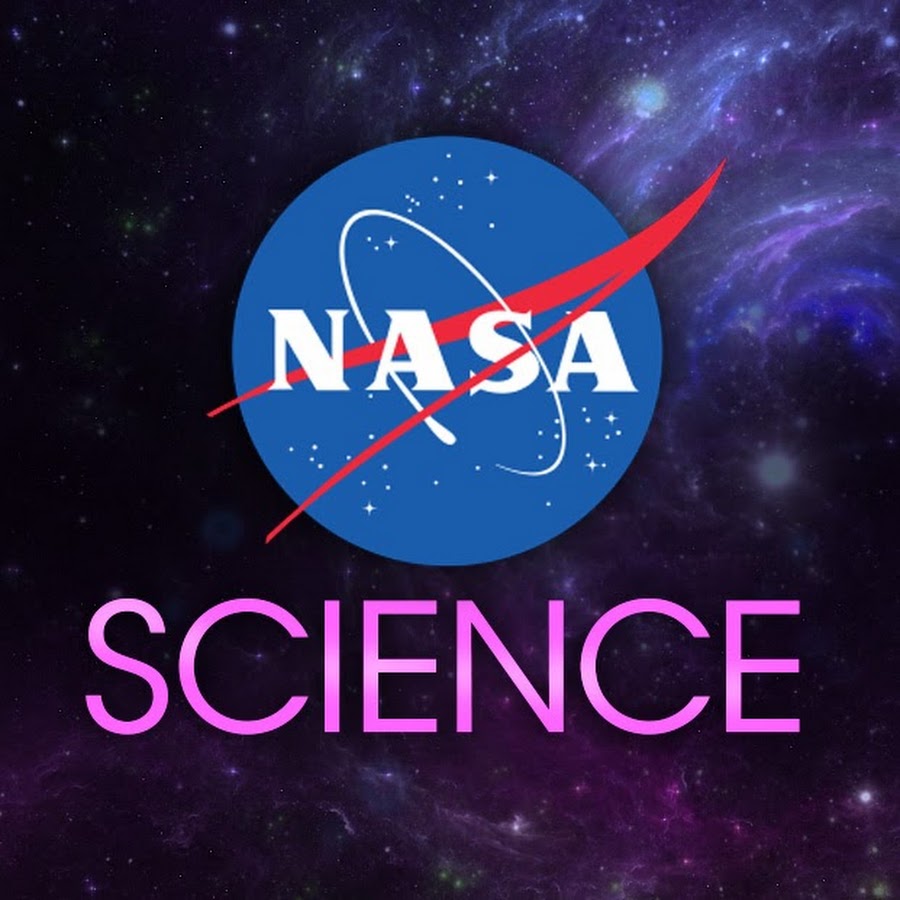 During his mission, Vande Hei has worked on hundreds of experiments and investigations to benefit life on Earth and expand NASA's knowledge of how the human body adapts to long-term spaceflight. His contributions will help pave the way for more people to travel to space on longer-duration missions as NASA pushes the boundaries of exploration to the Moon and Mars.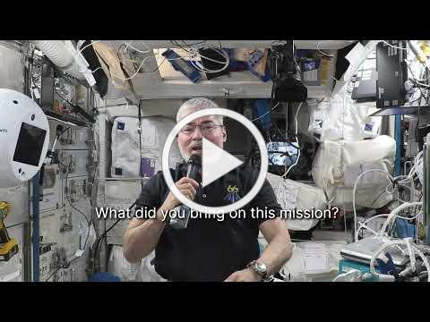 Live coverage of the activities surrounding Vande Hei's departure from the space station will air on NASA Television, the NASA app, and our official social media channels starting at 11:30 p.m. EDT on Tues., March 29. Coverage of the deorbit burn and landing of the Soyuz MS-19 spacecraft in Kazakhstan is expected to begin at 6:15 a.m. EDT on Wed., March 30.
NASA astronaut Mark Vande Hei reached a historic milestone this week, claiming the record for the longest single spaceflight of a U.S. astronaut. Vande Hei arrived at the International Space Station on April 9, 2021, and is expected to return home March 30, 2022, after spending 355 days in low-Earth orbit. This duration breaks the previous record for the most consecutive days in space by an American explorer, held by retired NASA astronaut Scott Kelly, by 15 days.
---
Artemis I Rocket Rollout – NASA's Space Launch System (SLS) rocket and Orion spacecraft rolled out to Launch Complex 39B at the Kennedy Space Center in Florida for the very first time. The rocket arrived at the launch pad at 4:15 a.m. Friday, where it will undergo testing before launching in several weeks.
Scouting Out Impacts – Before a small asteroid hit the Earth's atmosphere on March 11, astronomers and observers already knew it was on a collision course. Get the details on how our hazard assessment system predicted the asteroid's path hours before it crashed off the coast of Greenland.
Spacewalk Complete – NASA astronauts Kayla Barron and Raja Chari completed a six hour and 54 minute spacewalk March 16 in preparation for an upcoming installation of solar arrays on the station. It was Barron's second venture into the vacuum of space and Chari's first.
Mirror, Mirror – A crisp new image captured by our not-yet-fully-commissioned James Webb Space Telescope marks the completion of the "fine phasing" stage of aligning the observatory's 18 primary mirror segments to focus on a single subject.
In Memoriam – Dr. Eugene N. Parker, visionary and namesake of NASA's Parker Solar Probe, passed away at 94 years old. His contributions to heliophysics revolutionized the field and left an indelible mark on what we do.
Flying into Fall – The Ingenuity Mars Helicopter will continue flight operations through September 2022, supporting our Perseverance Rover's exploration of the Jezero Crater as it searches for signs of ancient life on the Red Planet.
---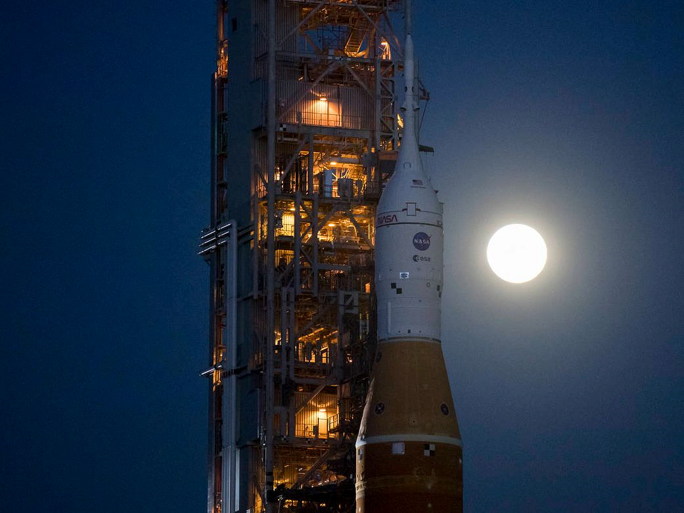 The Moon is seen rising behind NASA's Space Launch System rocket atop a mobile launcher as it rolls out to Launch Complex 39B for the first time, Thursday, March 17, 2022, at Kennedy Space Center.Image Credit: NASA/Aubrey Gemignani
---
Please make a donation if you're so include or you may click the coffee cup in the bottom right corner of the screen and Buy Me A Coffee. Thank you!