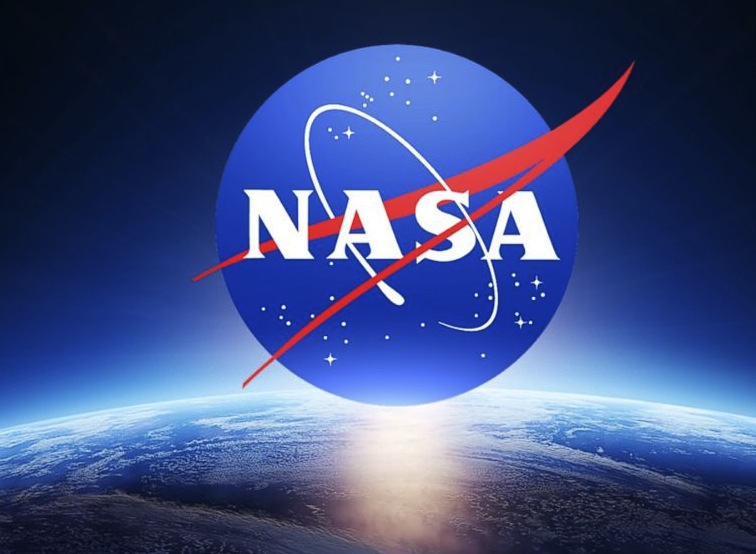 NASA, Boeing Postpone Launch – Mission teams decided to halt the planned launch of the Orbital Flight Test-2 mission to the International Space Station this week due to an unexpected valve issue on the CST-100 Starliner propulsion system. NASA and Boeing will look for the next available launch opportunity after resolution of the issue.
Mars Is Calling! – We're now taking applications to participate as crew for a one-year, ground-based simulation that will replicate some of the challenges of a mission on Mars. Lessons learned in space and on the ground will prepare NASA to take the next giant leap – sending astronauts to the Red Planet. Think you have what it takes?
New CFO Sworn In – Margaret Vo Schaus became our next chief financial officer after a swearing-in ceremony Wednesday. "As an accomplished career civil servant with experience across many federal agencies, she brings a wealth of knowledge and experience to NASA," said Deputy Administrator Pam Melroy.
Perseids on Full Display – It's time again for one of the biggest meteor showers of the year! Our meteor-tracking cameras spotted their first Perseid July 26, and if you're in the Northern Hemisphere, your best chance to see them will start the night of August 11. Find out about viewing opportunities in your area.
Image Spotlight
Ask any space explorer, and they'll have a favorite photo or two from their mission. For Kevin Hand, a scientist at NASA's Jet Propulsion Laboratory in Southern California and co-lead of the Perseverance Rover's first science campaign, his latest favorite is a 3D image of low-lying wrinkles in the surface of Jezero Crater. NASA's Ingenuity Mars Helicopter captured the two shots for this stereo image on July 24 during its 10th flight.

Image Credit: NASA/JPL-Caltech
Watch Northrop Grumman's Cygnus Launch From Wallops Flight Facility

Grab a cool drink and some shades and get ready to watch our next rocket launch! Northrop Grumman is targeting liftoff of its Antares rocket and Cygnus spacecraft for no earlier than 5:56 p.m. EDT (21:56 UTC) Tuesday, Aug. 10, from NASA's Wallops Flight Facility in Virginia. Launch coverage on NASA TV will begin at 5:30 p.m. EDT (21:30 UTC). 

Northrop Grumman's 16th contracted cargo resupply services mission will deliver more than 8,200 pounds of science and research, crew supplies and spacecraft hardware to the International Space Station. Experiments that demonstrate 3D printing with dust, use engineered tissue to study muscle loss, and analyze growth of slime mold are headed to the orbital laboratory: 

To learn more about how you can participate, RSVP to the Facebook event and stay up to date on launch information, mission highlights, and more.