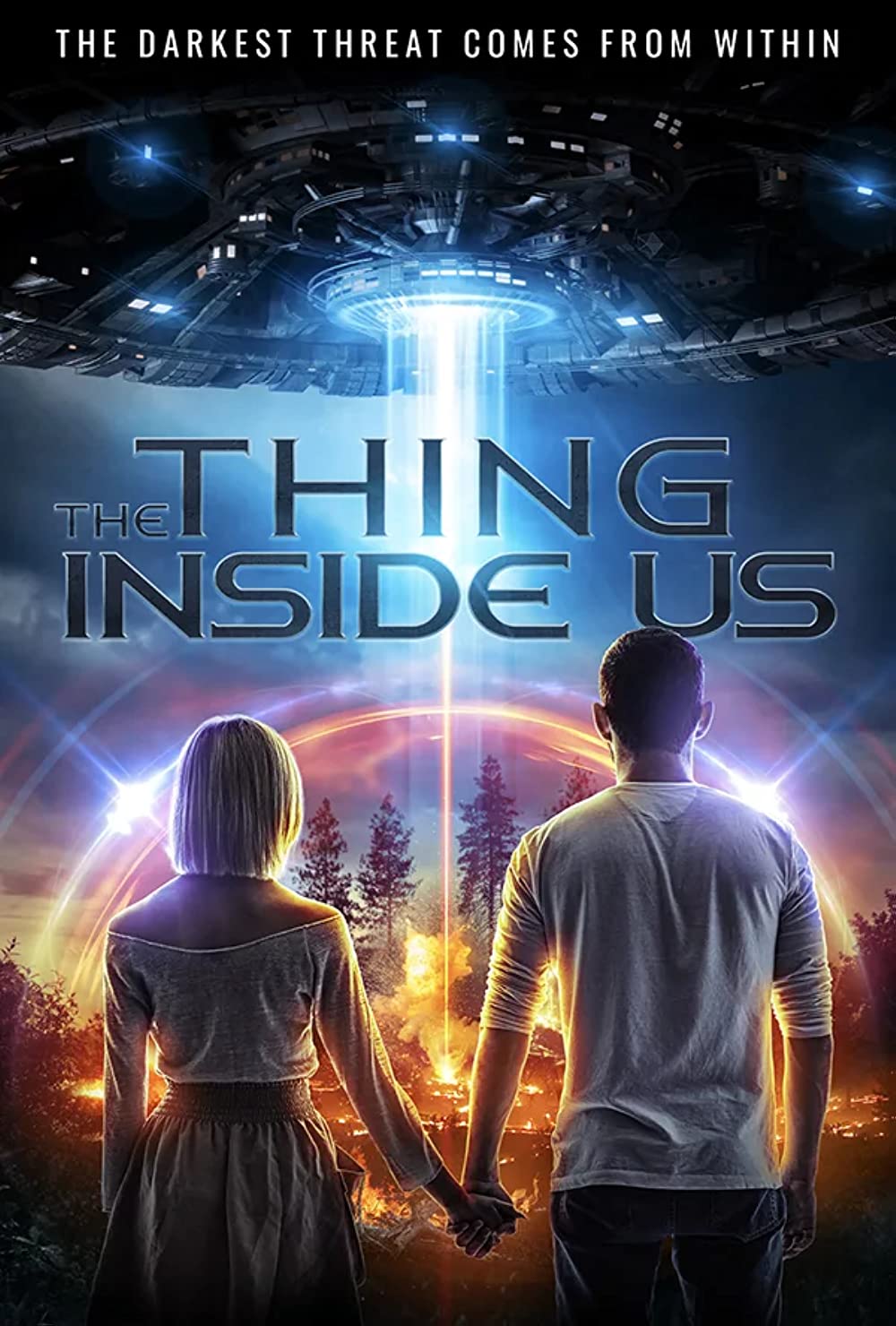 This was a random movie I chose. As the days and years go by, it gets more difficult to find something to watch, regardless of streaming service. 50% of the offerings are just about the same across all platforms, with a little better variety on the streaming services with their own movie production or acquisition companies. This definitely does not mean better movies, but supplants the various outlets with many 'ideas.'
The Thing Inside Us is definitely B-shlock, however, the first 4/5 of the movie I really enjoyed. There was a nice build up and I honestly had no idea which way the movie was going to go. The acting was ok, with a good performance by the main characters. Filmography was ok, the story line somewhat engaging though for me the ending was slightly, well, off, but fitted with the movie.
A man's wife has suddenly developed a case of sleep walking. Every night she wakes up, walks to a certain spot outside the house, and stands there with her hands slightly apart from her hips, looking at the sky with her mouth open, a little too open. As the sleepwalking progresses over some weeks, she is found at different spots, making weird gurgling noises with her mouth. The husband decides to install camera's all around their residence in an effort to see if anything else is going on. Then one day she disappears in what appears to be a bright flash of light.
If you're bored and have nothing else to watch, have an interest in horror, science fiction and/or suspense, you may enjoy this movie, or at least waste a little time in watching the movie.
Please make a donation if you're so inclined or you may click the coffee cup in the bottom right corner of the screen and Buy Me A Coffee. Thank you!