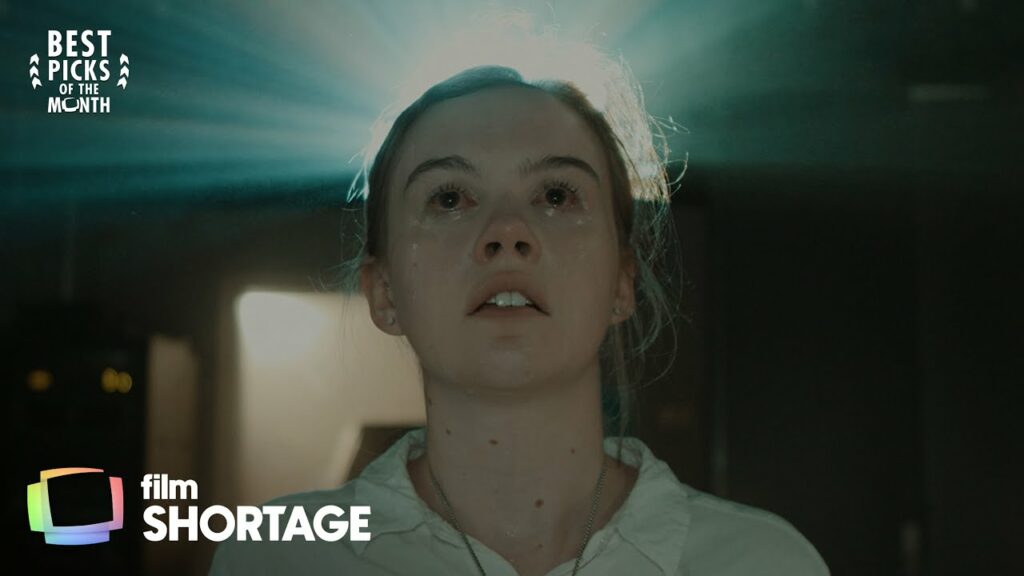 I watched another chilling but beautiful horror short on YouTube. When I'm perusing the stream outlets attempting to locate something good to watch 'Portrait of God' is a prime example of what I am looking for. I don't say this lightly simply due the enormity of indie horror content that is out there but Portrait of God in my opinion is a short that stands out. This is scary done very well, and there's a great little critique of this short film by the name of "Dylan Clark's 'Portrait of God' is a Strange Masterpiece." I will provide links below.
There's really not a whole lot more for me to say as watching Portrait of God and following it up with a viewing of the critique is more than enough. But I will add this. The character played by the woman in Portrait of God was an excellent choice as the depths of emotion and feeling can be conveyed by a simple look at her face.
Links:
Thanks to Film Shortage for the picture above as I found it via a Google Image Search.
Please consider a small donation to help keep the lights on and my interest piqued. Thank you.